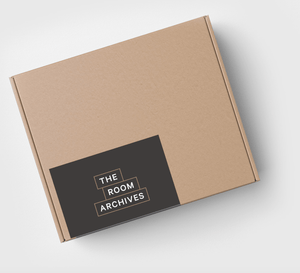 Interior design packages for new builds and renovations
Expert design,
simplified.
Curated by Top Designers, Delivered to Your Door
Our team is dedicated to bringing you affordable interior design packages without sacrificing quality or the end result. Each room is curated by a professional Interior Designer, so you can manage your redesign with confidence knowing that every detail has been considered.
How it Works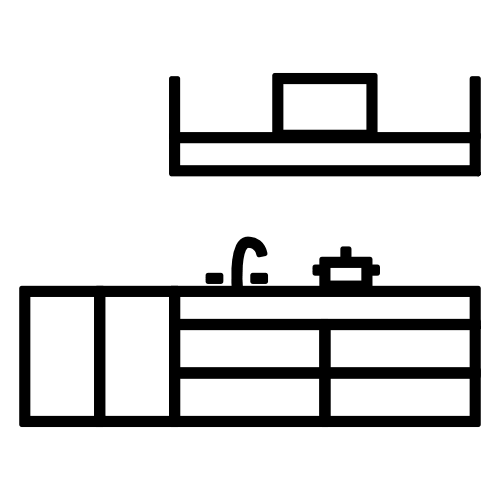 1. Find your style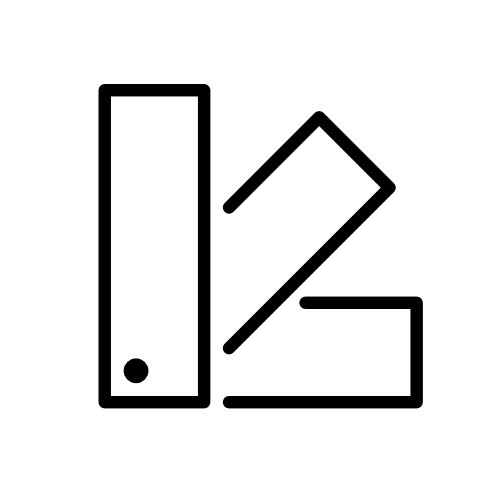 2. Order the sample box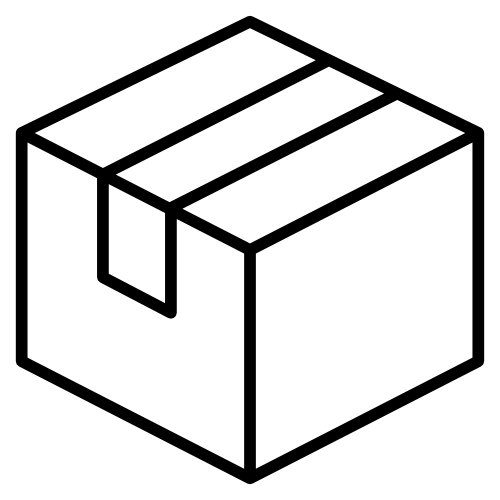 3. Order your materials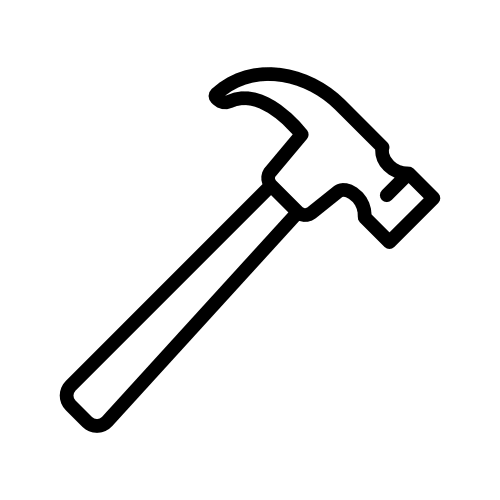 4. Installation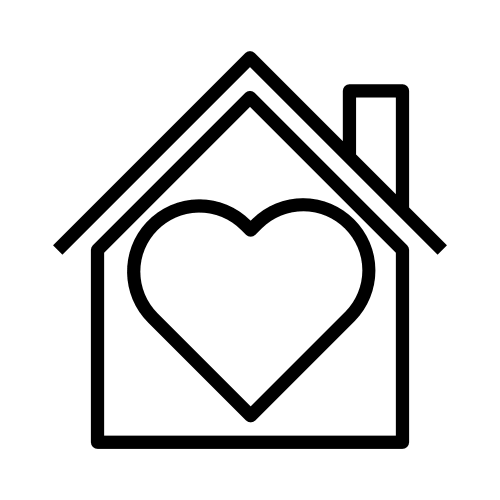 5. Enjoy your room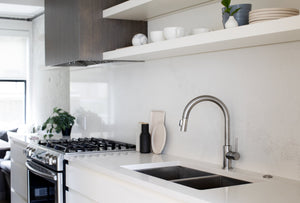 Your entire room, available in one place.
Hassle-free Material Ordering
Our interior design experts will work with you to ensure you receive the correct amount of materials for your space. We've considered everything from hardware to grout.
Shop Rooms

Our designers
All of our rooms are curated by professional interior designers. They bring a careers-worth of experience to select well paired, high quality materials.
meet our designers